Tweet Archive for May 2019
RT @JepicHQ: Chilling with Bae had a Late Night but you know how it is on Puppy Patrol as always Dreaming of a more Jepic World x https://t…
Chilling with Bae had a Late Night but you know how it is on Puppy Patrol as always Dreaming of a more Jepic World x pic.twitter.com/Qtuy7t7A5y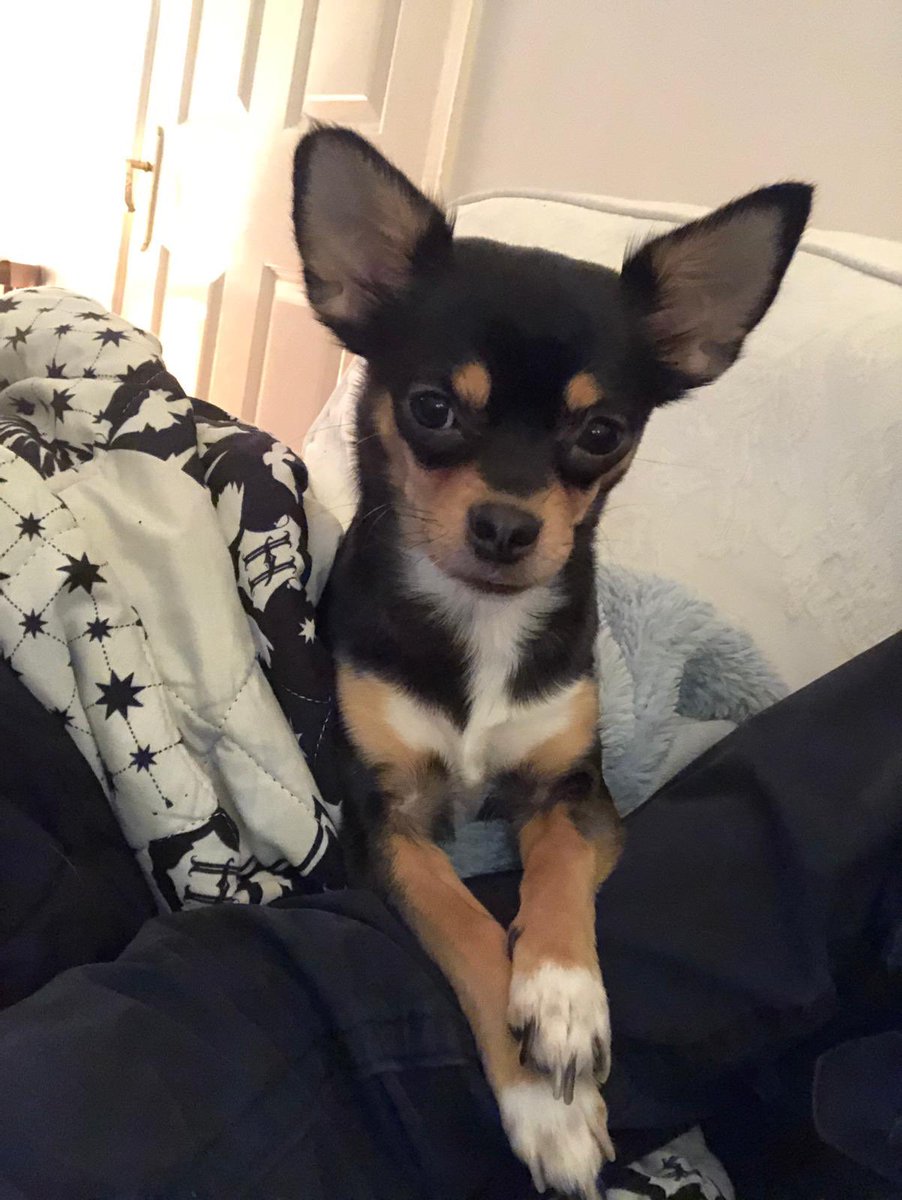 How you Doin? pic.twitter.com/BNPnCGlIbM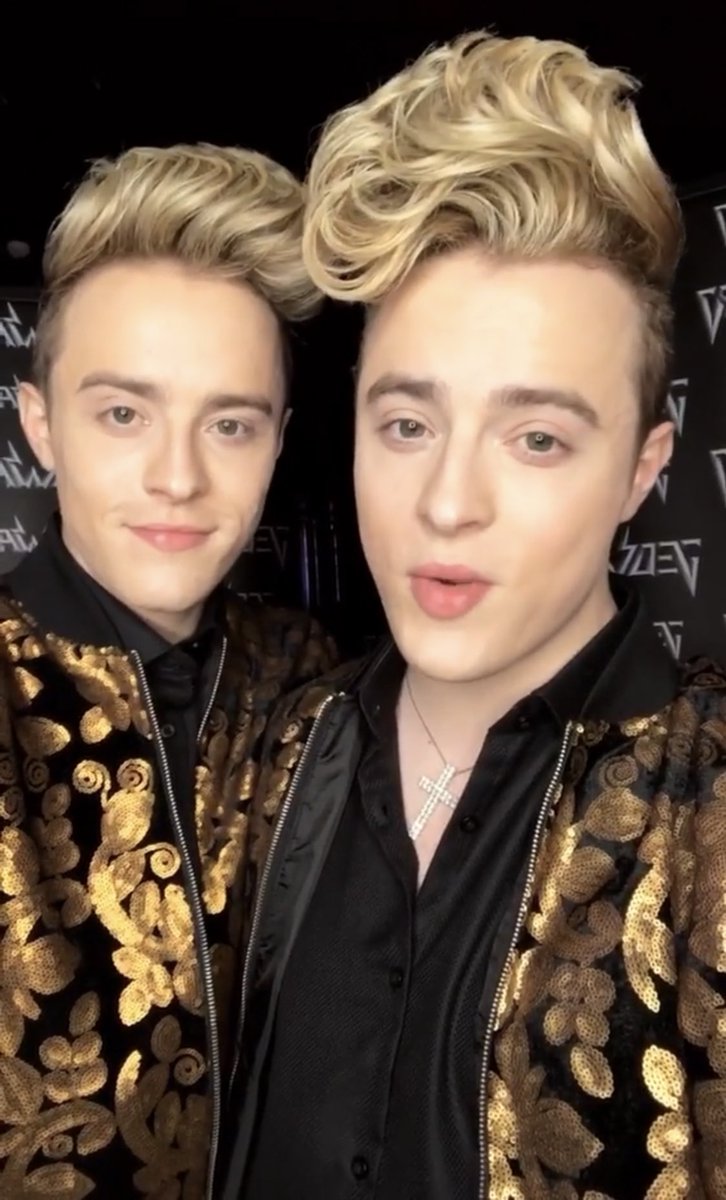 22 new songs from our new album Voice a Rebel to perform its so exciting
Different city each weekend?
So weekend days Friday Saturday Sunday?!
Who wants more concerts?
When is good for everyone
RT @planetjedward: It's time for #Eurovision Think we need to rock It again 🙌🏼 pic.twitter.com/aZoWG82lkw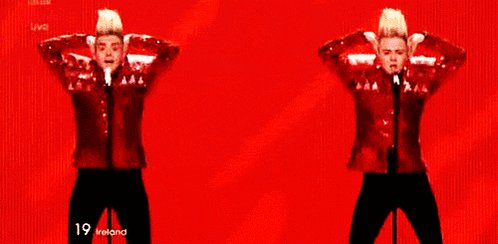 We did it 🙌🏼 pic.twitter.com/YDWeg5Bjok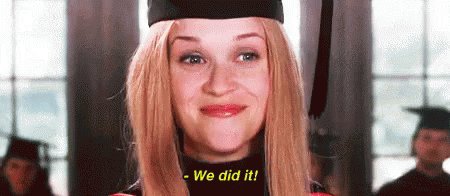 Glasgow what songs do you wanna hear? Gonna make a cool setlist for tonight 🙌🏼
Hot showers loads of steam stretches vocal warm ups
Conceal some spots boom we are concert ready
Also gonna make sure we find nice jeans that the zips will stay up!
Gonna wear this black sequin T-shirt under both and if we get too sweaty take off the jackets and still got some bl…
https://twitter.com/i/web/status/1128264072808546304
Ok loads of you are loving the silver so gonna wear for photos and then red on stage with a black sequin T-shirt
Red Sequin Blazer or Silver Over size jacket pic.twitter.com/gNTFdLtoE9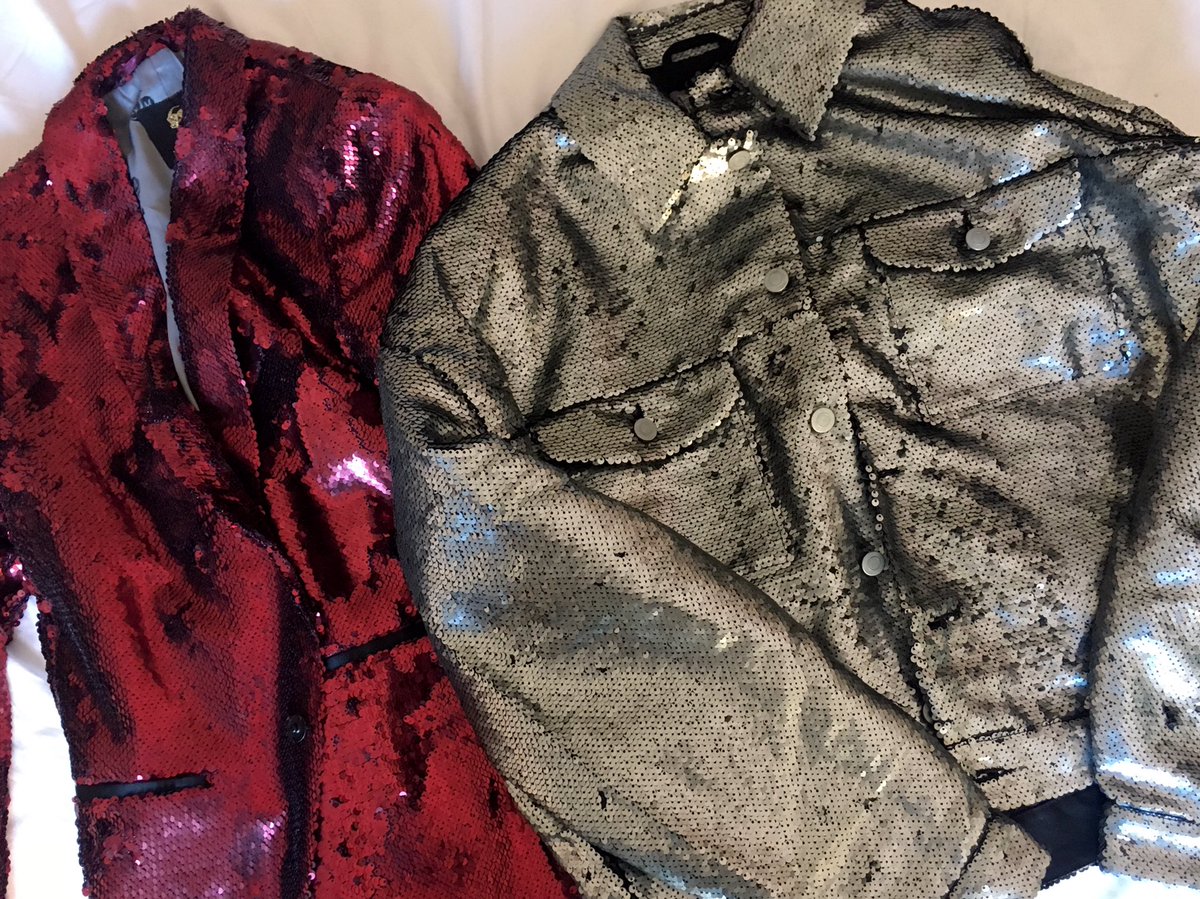 Still awake so full of energy from all of you 😆 need to zzzZ 😴
We all Rocking it 😏🙌🏼 ❤️
Sweet dreams nighty night
black and gold jackets with detail and shine
See you all at 4:00 Meet and greet Manchester
You guys will have access to the venue tonight 1st when doors open
What hair is everyone feeling for tomorrow? let us know
Already in our UK secret location can't wait to rock the concert tomorrow see you there!
We are super excited about you all being the 1st to listen to them!! Can't wait to share these moments with all of you ❤️
Can everyone coming to concerts please don't upload video/audio recordings online of new songs as they are unreleas…
https://twitter.com/i/web/status/1126139030406610944
RT @planetjedward: They say everyone needs a hero
and that's what you are to me
You make a better tomorrow
and a brighter day
I know tha…
You know you're twins when face ID Recognises both of you 🙌🏼
RT @planetjedward: Respect your dreams
Go live your life
Don't write yourself off
Put up a fight
Protect your heart
from those who ha…
Teenage Runway is about trusting your own instinct & taking your own unique path to get away from what people press…
https://twitter.com/i/web/status/1125032320501780480